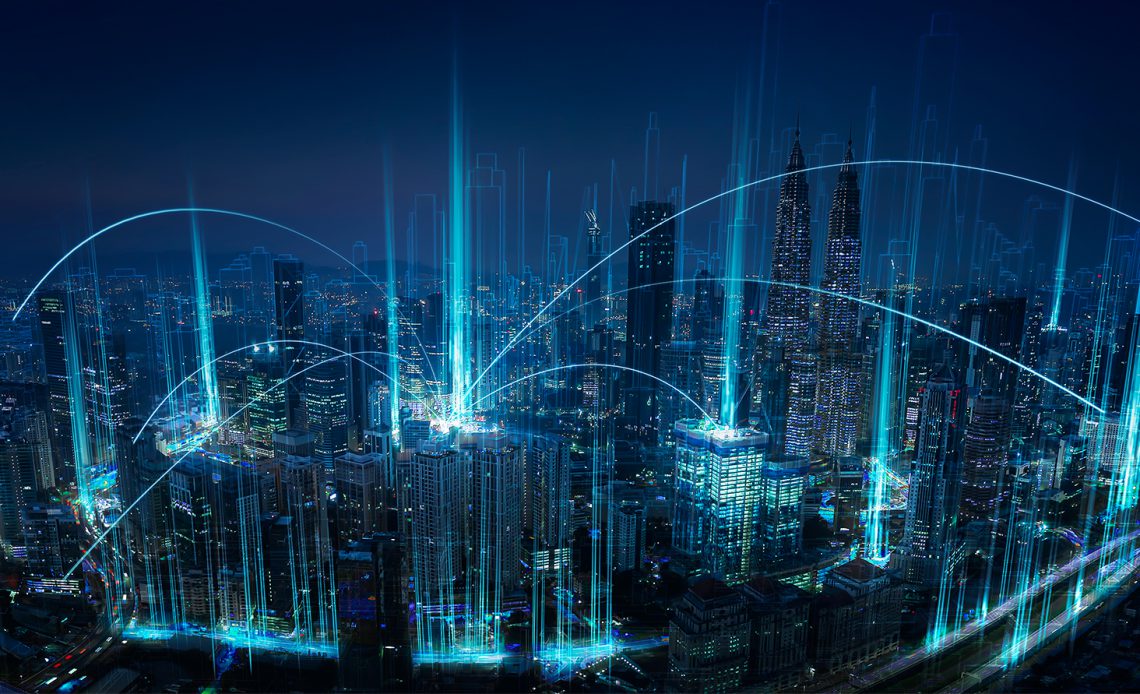 Transwestern's Commitment
We are facing an unprecedented global event – one that is causing significant disruption in our home and work lives. The short-term impact is undeniable, and our hearts go out to all those impacted by this pandemic. Longer term, the trajectory of recovery will be influenced by a host of factors. You can be confident Transwestern's full resources, led by our local market experts and Research & Investment Analytics team, are closely analyzing data and real-time information to ascertain potential future impact on commercial real estate. 
While coronavirus appeared unexpectedly regarding time and place, the threat of an emergency is something Transwestern never stops anticipating, and for which we are always prepared. We're all in this together; therefore, we'd like to share some of the steps we're taking to keep our team members and properties safe, and each of our client's business goals on track.
Transwestern team members who can work from home have been asked to do so and have what they need to perform their jobs seamlessly. Our cloud-based network is state-of-the-art and provides the utmost safety for personal and company information. Travel and in-person meetings have been suspended until further notice; meanwhile, our teams are staying connected and serving clients through the many platform tools we use regularly to conduct national business.
At Transwestern-managed properties, we remain focused on operational safety and efficiency for assets while offering critical services to building occupants, all while following the guidelines for social distancing. As tenants close their offices – and in cases where local governments have mandated shelter-in-place measures – our essential on-site staff are executing business continuity plans specific to each asset while complying with all CDC recommendations. Recognizing the burden that has been placed on many households, child and elder care needs and personal health concerns are being addressed on an individual basis.
For property investors, our brokerage professionals and investment advisors remain focused on the long-term health and competitiveness of our clients' assets. We recognize the importance of timely yet thorough completion of transactions and will continue to model how and when various segments of the commercial real estate industry are likely to react to shifts in consumer demand, supply chain disruption and a rise in unemployment. The recent report by our Research & Investment Analytics team, Price Discovery is one example.  
For occupier clients, for which space utilization will be of utmost importance in the wake of this disruption, we continue to bring a full complement of resources to each tenant's needs. Our Occupier Solutions advisors and consulting experts are collaborating nationally to understand current market conditions and space utilization trends. At the same time, the group is addressing both space requirements and evolving site selection methodologies through innovative tools such as virtual tours and workforce analyses.
Friends of Transwestern We have always been, and always will be, relationship-driven and long-term thinkers. As Friends of the Firm, you can count on us to be in the trenches with you through good times and bad. Our team-driven, collaborative culture shines the brightest in times of adversity. We are working around the clock to excel as stewards of your interests. We are proactively engaged in solving problems through thought leadership — nationally, regionally, locally, and at the project level. Our Purpose Statement is: "Good People Doing Extraordinary Things Together."
These are difficult circumstances, certainly. But we are here to answer questions, provide guidance or simply talk through options for your situation. We will do all we can to assist, just as we have done for more than 40 years. Please stay safe, as that is what is most important. Collectively, we will navigate the best path forward. On behalf of the entire Transwestern family, thank you for your loyalty, trust and friendship.
---