By Chip Clarke and Bruce Ford
This article also appears in the SIOR Pulse Blog.
After decades of being labeled a tech laggard, COVID-19 has prompted commercial real estate to ramp up the use of technology following the massive shift to remote work and social distancing. The virtual tools helping individuals and companies through this crisis are undeniably here to stay. Now, various constituents are beginning to study the internal and external effectiveness of remote connectivity and develop best practices for the future.
The New Normal
Stay-at-home mandates challenged companies of all sizes to ramp up a tech-forward way of working in a hyper-local, relationship-driven industry that relies heavily on handshakes, eye contact and in-person interactions. In order to conduct business from at least six feet apart, many firms accelerated adoption of technologies like video conferencing, electronic document signing, webinars, augmented and virtual reality, and cloud-based solutions for data sharing and project management.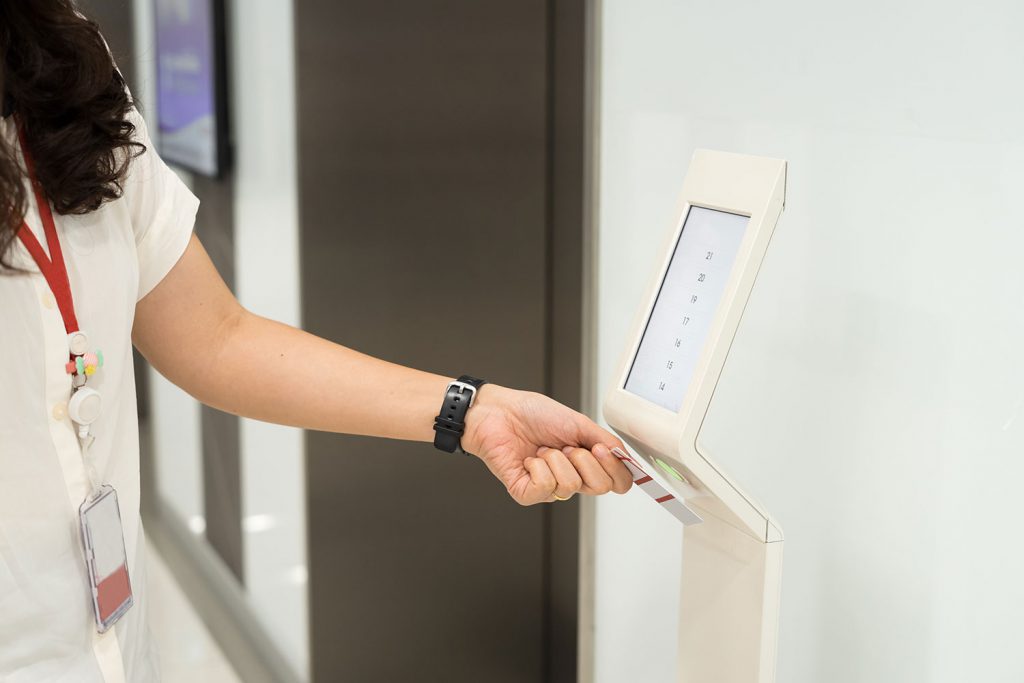 Companies like Transwestern, with digital infrastructures that were established prior to the pandemic, adjusted quickly to the remote transition. Leveraging cloud-based tools OneLogin, OneDrive, Workday and Dropbox made secure file share and team collaboration readily accessible from any device. The company's intranet, together with a web-based internal newsletter and the Microsoft Teams app became invaluable digital message boards for sharing and storing relevant and important notifications.
Breaking Barriers
Over the long term, video chat through platforms such as Skype, Zoom, Google Hangouts, Meet and FaceTime will continue helping companies establish stronger connections with clients and employees across the world. More robust applications like Microsoft Teams and Slack replicate the social aspect of working in an office and have stimulated cross-office teamwork and deepened relationships. The ability to virtually meet over morning coffee, participate in a wellness challenge and celebrate milestones with colleagues in other markets in real time cultivates a supportive, inclusive culture that transcends distance.
During a time when more people than usual are at their desks, hosting large-scale webinars has broadened learning opportunities. Training and information sessions that were previously held for select groups are now available to entire companies via applications like Livestorm, GoToWebinar and WebEx.
Achieving Balance
As much as virtual technology has become essential in the short term, it cannot completely replace the in-person engagement essential to our industry. Agency leasing and asset services activities like tours, inspections, deliveries and maintenance will always require on-site personnel. Similarly, overseeing construction work and brokering investment deals is done on the ground, interfacing with multiple stakeholders over time.
Still, technology supplements these service lines and boosts efficiency in the process. For clients constrained by time or physical distance, brokers can provide property tours through virtual reality platforms to mitigate lag time and keep conversations moving forward. Google maps enables prospective buyers or tenants to gain an understanding of a building's surroundings and nearby amenities, without ever having to leave their desk. A specific building or suite can be toured through a virtual reality platform with the proper software and hardware, such as Oculus or Matterport. The platforms offer different views, including a two-dimensional floorplan from directly above the space, a three-dimensional "dollhouse" angle that shows walls and doors, and a first-person walk-through perspective. These platforms can also show spaces with planned or contemplated improvements, or even multiple iterations of different fixtures that could be allocated within the space. This gives prospects a lifelike feel of a space and its layout. Some technologies even enable users to take measurements of spaces, allowing for precise furniture placement.
When necessary, property managers and building engineers can remotely handle equipment settings and building inspections through digital applications and automated systems. Smart building technologies and intentional design choices can support tenants' health and safety through touchless entry, temperature sensors, antimicrobial surfaces and furniture fabrics, and antibacterial button and handle covers. Integrated sensors in water lines and smoke alarms can detect problems earlier and alert asset managers before they become emergencies. Drones can assist with property inspections – for example, by using thermal imagery to evaluate roof conditions and identify potential issues. They can also track construction progress and provide insight into safety as well as equipment and material usage.
Addressing Captive Audiences
Communicating with clients and employees in a transparent and meaningful manner is the key to sustainable engagement. While industry professionals are predominantly homebound, it means fewer out-of-office notifications, and more eyes on each piece of communication. People are paying attention. Audience-specific messaging and curated resources prevent communication fatigue and inbox overload, and demonstrate that the sender is listening, even during this unusual time.
This is an opportunity to measure responsiveness and develop strategies for delivering omni-channel communications using the digital tools best suited to each audience, whether it be text, instant message, video chat, email, or traditional conference calls and phone conversations. Lessons learned can and should be applied long after social distancing restrictions are relaxed.
Staying Close While Remote
With work-from-home perceptions changing for the better, the industry will likely see renewed interest in creating frameworks for successfully balancing office and remote work without compromising client relationships, company culture and colleague camaraderie.
Combined with new standard business practices for layout and design to promote health and wellness, state-of-the-art technologies can generate economic, environment and occupant-related benefits.
Establishing processes and creating structure around communication, projects and expectations helps anchor the remote experience for employees. When people are provided with the tools and resources to confidently work from wherever they are while also feeling supported by the company and connected to colleagues, they perform at their best.
Leaning into a Tech Future
Despite the many obstacles brought on by the COVID-19 crisis, the experience has reinforced the power of technology to effectually support connectivity, facilitate solution design and execution, and protect assets. Combined with new standard business practices for layout and design to promote health and wellness, state-of-the-art technologies can generate economic, environment and occupant-related benefits. While we cannot anticipate every challenge, companies that develop flexible digital infrastructures that balance technology with a human touch are better equipped to keep operations running seamlessly through both normal and atypical times.
---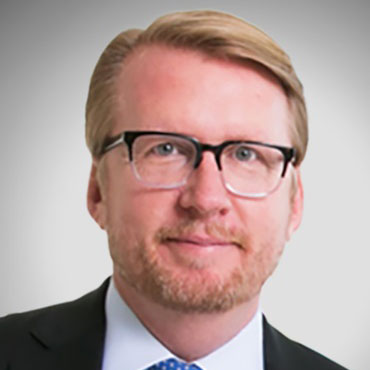 ---