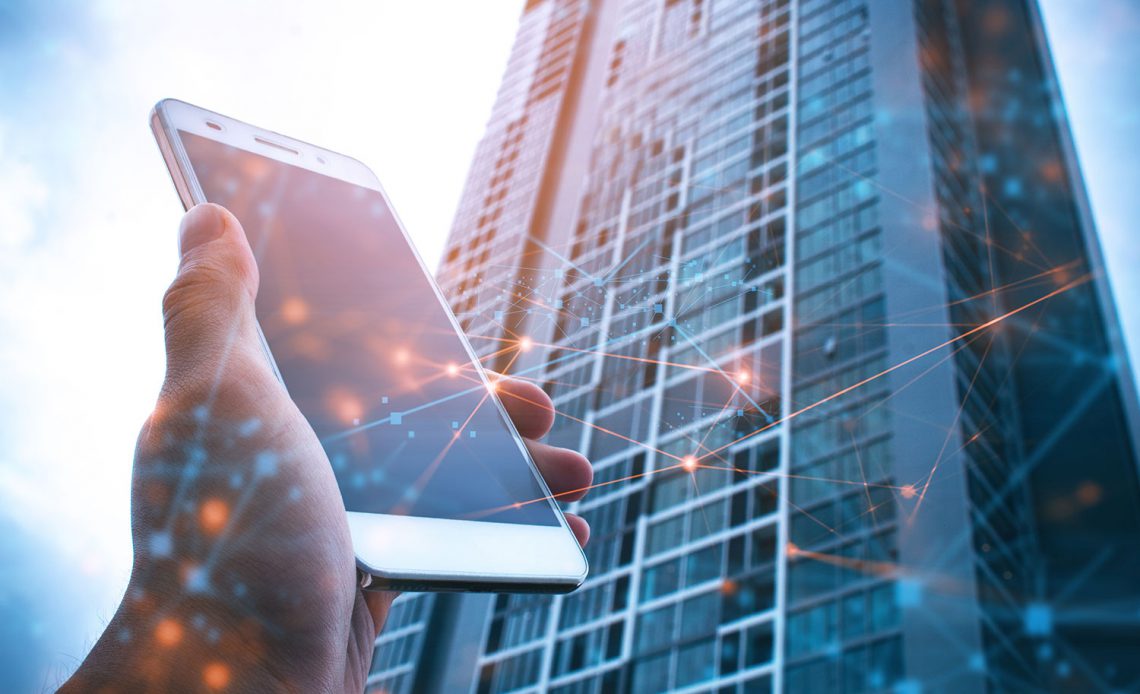 In the span of less than a year, COVID-19 has shifted demand from the amenitized workplace, which integrates perks, pleasures and conveniences into the office environment, to the transparent workplace, where measures taken to ensure occupant comfort and safety are visible and understood.
Tenants are expressing desire to return to the office if they can be assured that the work environment is just as safe as home. To that end, landlords are making calculated investments in properties knowing that tenant safety will instill trust, drive interest, and ultimately lead to stable long-term occupancy at a property. These investments include sustainability-driven technologies that incorporate health and wellness-focused features to support safe collaboration and provide operational transparency.
The rich data delivered through an IoT solution can support property owners' initiatives by providing more perspective regarding how spaces are used.
These technologies don't seek to eliminate human touchpoints; rather, they seek to modify them to promote health and wellness best practices like social distancing. They make a return to the office possible by minimizing occupant anxieties and lessening the possibility of closure due to illness. Deploying the right solution that can adapt to changing needs requires consideration of many factors, such as building size, age and density; tenant mix; security requirements; and, of course, cost. Regardless, investing in greater connectivity across building, landlord and tenant could be the ticket to ensuring a competitive market position post-pandemic.
Embracing the Internet of Things (IoT)
Supported by increasingly faster speeds, the IoT allows for a common network in commercial buildings, helping reduce lag time and interruptions, enable communication through tenant portals, and connect mechanical equipment. Real-time information is not only accessible to building engineers; at the landlord's discretion, data such as indoor air quality or building temperature also can be curated and made available to building occupants.
The rich data delivered through an IoT solution can support property owners' initiatives by providing more perspective regarding how spaces are used, thus highlighting expense reduction opportunities. For example, light and temperature controls conserve resources when occupancy levels are in flux. Other customizations like tinting that shifts with the sun in "transition windows" are features that contribute to both energy savings and occupant comfort. These measures are especially important at a time when energy conservation is being challenged by a need to bring more outside air into buildings to guard against COVID-19. For tenants, app-driven access to parking and other facilities, work order requests, food delivery, and light and temperature controls strengthens the connection between individuals and the spaces they occupy.
Harnessing the power of IoT and/or 5G will better position assets to offer a diverse set of tenants a groundbreaking workplace solution.
TranswesternHub, an app created through a partnership between Transwestern and Cohesion, recently debuted at 77 West Wacker in Chicago. This Class A, 944,000-square-foot office tower, originally completed in 1992, today is an Energy Star-certified, LEED Platinum, BOMA 360 designated building. This intelligent building platform, customized to achieve the landlord's goals, offers tenants features like touchless entry and elevators with remote call; Bluetooth access card readers; visitor registration with health screening; and real-time air quality monitoring, amenities scheduling and chat with building staff. TranswesternHub puts an integrated building experience in the palm of a tenant's hand, providing data that is readable, approachable and prioritized so both users and the management team can accurately weigh risks and benefits.
Another technology innovation that relies on IoT and is growing in popularity is the asset "digital twin," a virtual representation of a physical building that provides rich, accurate data for myriad uses. For example, a digital twin could allow property owners to identify inefficiencies, troubleshoot problems, and make necessary adjustments before issues become costly; better understand how current infrastructure could be leveraged to uncover value; or provide a virtual playground to test new technologies on an existing platform or before investing in them.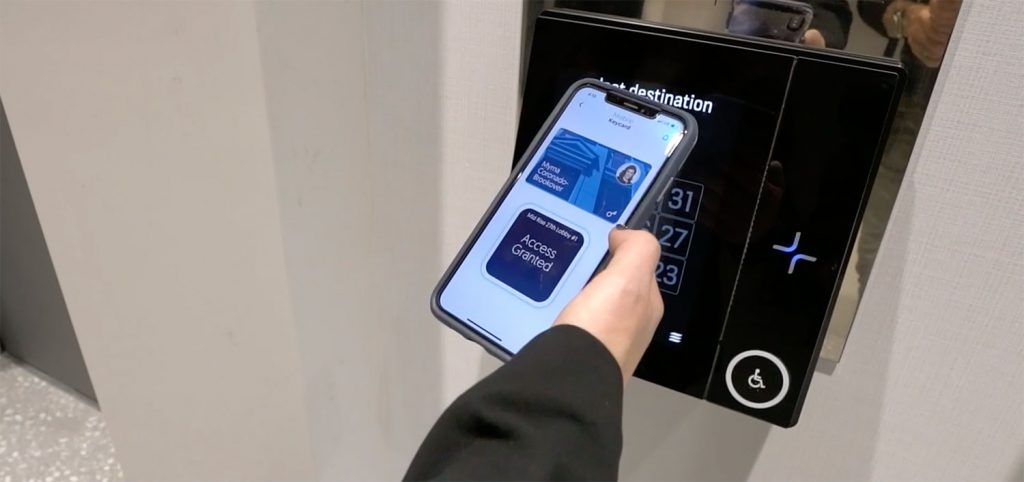 In 2021, real estate constituents also will hear more about the adoption of 5G in commercial spaces. This next generation of wireless technology combines greater connectivity with faster, more reliable access and will be featured in new construction to better support virtual, hybrid and/or in-person work that is dependent on connected devices, where user data traffic is growing rapidly as the virtual office expands. Adoption of 5G in existing buildings has experienced some hurdles, as older construction and certain building materials can block wireless signals, but creative retrofits continue to be tested. Because users consume nearly 80% of the data inside a building, 5G is an attractive amenity and expectations for this level of service in a Class A asset will only grow.
Making the best decisions for your real estate
There are still many unknowns surrounding the future of the workplace. But some technological advancements may be too important to overlook because they tie directly to the health and safety of a space.
For landlords, building density, traffic flow and average occupancy levels play a large role in determining how technology can best serve the tenant base. Having a conversation to understand what tenants want and need in a space now is a good start. As options grow, harnessing the power of IoT and/or 5G will better position assets to offer a diverse set of tenants a groundbreaking workplace solution. Demonstrating technological savvy and environmental responsibility further connects landlord, tenant and property manager, elevating the relationship from service provider to trusted advisor.
For tenants reconfiguring workspace and/or considering hoteling or hotdesking, features like sensor-activated doors, wayfinding maps showing high-traffic office areas, or on-demand cleaning of a common space through a building app powered by the IoT may be worthwhile amenities. Keep in mind that today's work-primarily-from-home environment is likely not permanent, and new recruits often put substantial weight on the physical workplace when making employment decisions.
The pandemic will eventually be behind us, but new challenges and ever-changing priorities requiring agility and adaptability are inevitable in the months and years ahead. Commercial real estate constituents will need to work together to advance personal, company and industry-wide goals, navigate problems and put into practice new ideas for a better future. As they do so, technology will increasingly be part of the solution.