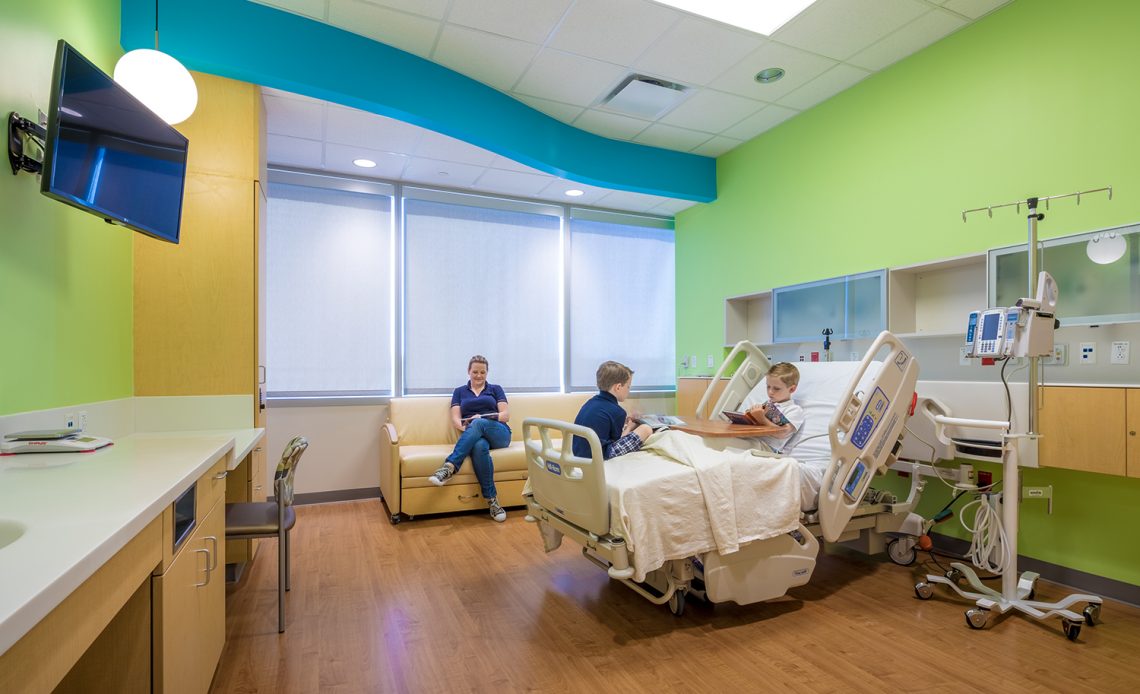 By Blake Williams
---
A confluence of events advances transformation in the healthcare sector: an aging population, shifts in healthcare delivery, technological innovation and increased competition leading to more patient choices.
Addressing these issues, medical systems have increasingly adopted a patient-centric approach to care underscored by accessibility and convenience. They're following rooftops, expanding beyond the urban core in a hub-and-spoke model to locate in medical office buildings or medtail sites in the suburbs.
Healthcare branding and real estate portfolio optimization play critical roles in this strategy. A world with unlimited choices requires a deep understanding of patient preferences and behaviors and how real estate affects the patient experience.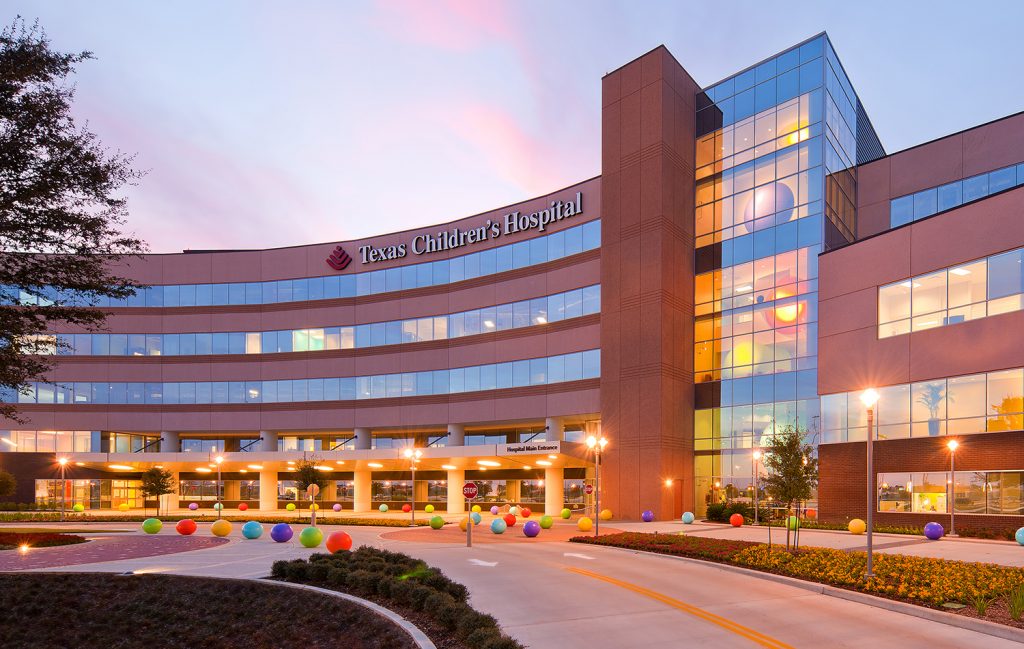 Choice Drives Everything
Thirty years ago, many people had little or no choice regarding where they received healthcare and who performed the service. Oftentimes, chauffeuring a child to a pediatric appointment took up at least half a day and typically meant driving into "the city." When you finally found a parking spot and traversed a maze of corridors through a hospital to reach the doctor's office, you encountered the real meaning of a waiting room. Society accepted this inconvenience as the price one pays for healthcare. Not anymore.
Today's consumers, patients included, have more choices, higher expectations, and less time. Although healthcare has been slower than other sectors to adapt to consumerism changes, the industry now understands that patient recruitment – vital to a medical system's bottom line – is defined by the overall experience healthcare provides. This is primarily shaped by convenience, personalization, and trust, which together reinforce brand loyalty.
Healthcare systems are reimagining the patient experience not only from the inside, but also the outside, starting with real estate. As the choice of where to locate a medical practice grows, the retailization of healthcare – which aims to connect patients with brands – continues to raise the visibility and recognition of medical systems as it increases patient accessibility.
Shifting elective and outpatient care to branded satellite facilities improves service delivery
Today, because they don't have to waste hours on a routine doctor's visit, people consider many medical appointments errands and prefer healthcare options in their communities. And, once they find a medical system they like, they stick with it. To build brand loyalty, healthcare providers are creating seamless experiences across physical and digital touchpoints through the kind of cohesive branding hotels and retailers deploy.
Maximizing Operational Margins
Unlike office space, where amenities are for the most part considered perks, healthcare real estate in itself is a necessary amenity that must serve the community at the highest level. However, though real estate typically makes up a smaller percentage of a healthcare system's balance sheet (9% to 14%) than typical across other sectors, healthcare organizations are financially squeezed far tighter. They must offset rising operational costs, such as talent recruitment and retention, equipment, and construction expenses, and constant cuts from Medicare and other insurance providers against relatively static revenue.
They also face greater urgency to divert non-emergency services away from the hospital. Emergency rooms struggle with overcrowding, especially amid widespread nursing shortages, and hospital operating costs are significantly higher than ambulatory centers. Shifting elective and outpatient care to branded satellite facilities improves service delivery and enhances the patient experience – conditions ripe for a systematic approach to managing real estate.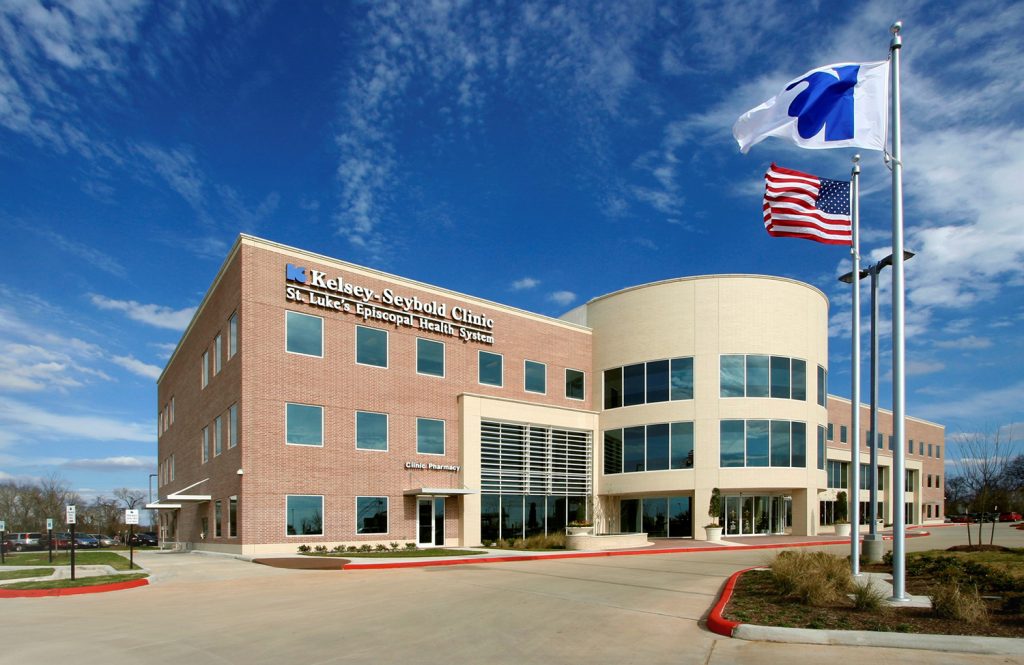 An often overlooked yet crucial strategy to maximize operational margins, real estate portfolio optimization tools provide a clear, real-time understanding of the costs, liabilities, risks, and opportunities of owned, leased, and managed real estate assets. A broad view and coordinated strategy are more critical than ever during an inflationary environment and increased competition for talent and patients.
Plus, since healthcare providers aren't only competing with each other but also with retail goliaths like Amazon entering the market and Walgreens expanding services with dedicated clinics, every space decision takes on added importance. That said, providers must be aware of the inflection point at which the number of daily patient visits begins to erode brand equity due to long wait times or crowded facilities.
Through portfolio optimization, healthcare systems can visualize which levers to pull to achieve desired outcomes
Complementing healthcare portfolio optimization is a focus on maximizing patient comfort and visits through space strategy and design. Providers must balance pleasing aesthetics that instill relaxation and trust with effective space usage. Today's patients prefer a setting infused with hospitality-minded elements (think clear directionals, soft sounds and ambient lighting), leading clinics to reevaluate layout and square footage needs to expand comfort, increase efficiencies and create a consistent brand experience.
Through portfolio optimization, healthcare systems can align real estate with business strategy, answer performance questions and visualize which levers to pull to achieve desired outcomes – like whether the best use of capital is investing in revenue-generating equipment versus owned real estate or the cost and feasibility of leasing versus building a new facility.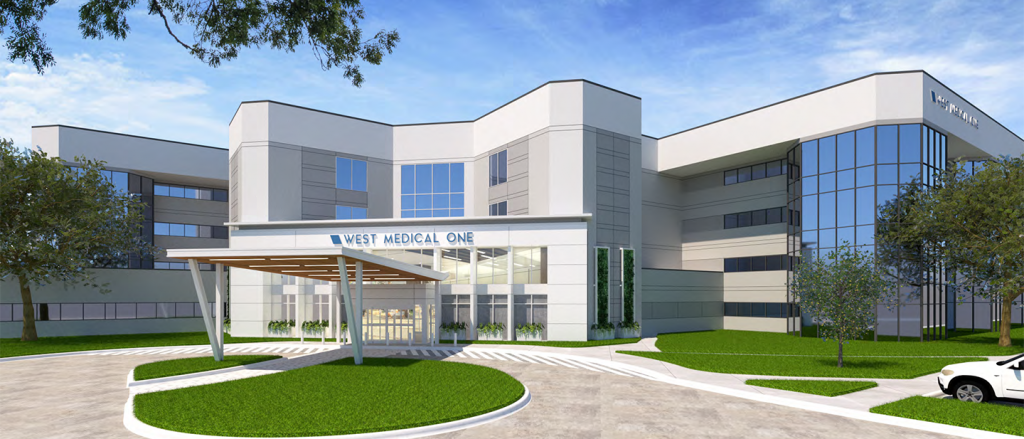 Creating Healthy Value
People need healthcare, regardless of economic conditions. Optimizing real estate is critical to maximizing operational margins, creating a seamless patient experience, and building brand loyalty. A centralized view of real estate assets allows for a proactive versus reactive approach to decision-making informed by robust data and analytics. Like medical diagnoses, innovative real estate solutions emerge from understanding all the factors at play.
---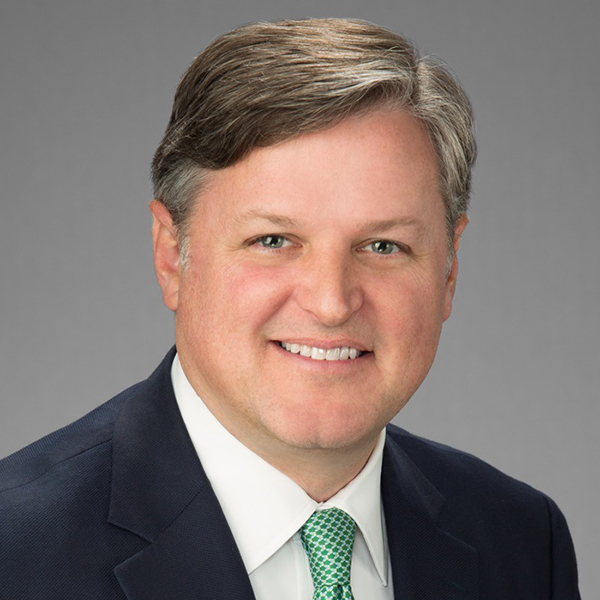 Blake Williams
Chief Operating Officer, Healthcare Advisory Services
Blake provides national strategic leadership for the healthcare and life sciences activities of Transwestern Real Estate Services. He also directs the acquisition, development and asset management of healthcare property investments across the U.S. in close coordination with Transwestern Investment Group and Transwestern Development Company.