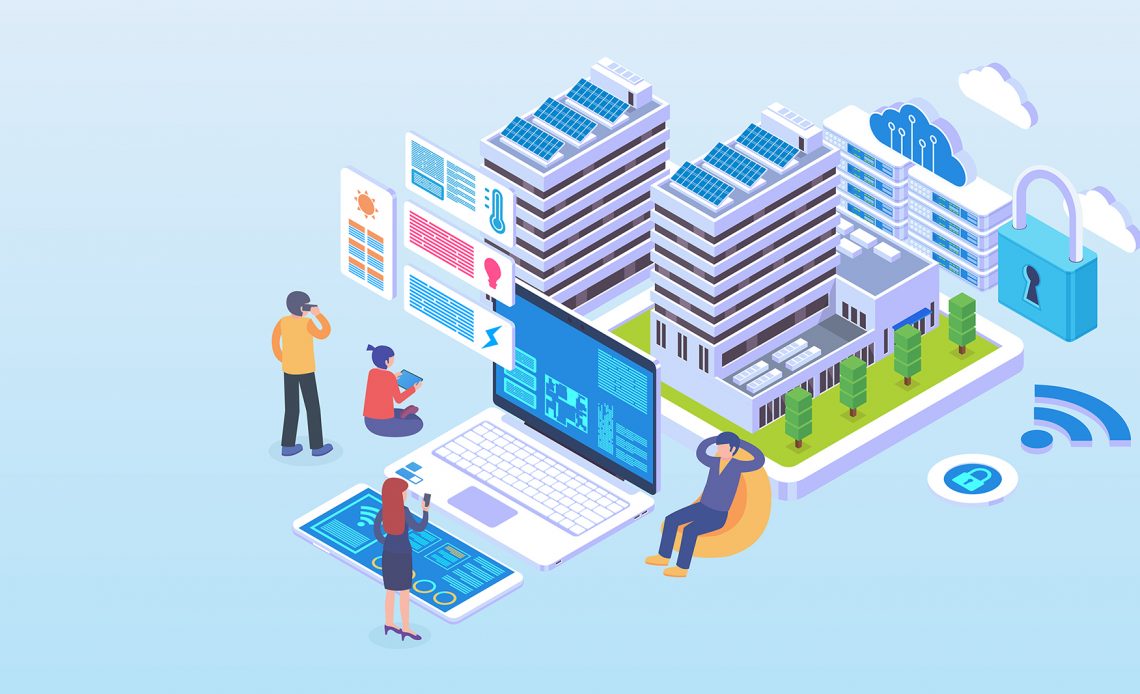 By Jason Moersch
---
Perpetually challenged to do more with less, asset managers must make strategic decisions that satisfy building, ownership and tenant needs simultaneously. Namely, they strive to save money, reduce risk, meet performance expectations and maximize the building experience.
While achieving these results can be tricky in any business climate, it's surely a more demanding responsibility amid today's economic stressors. However, asset managers are not alone in this pursuit. By integrating technology management across the service spectrum, they can unlock value that commercial real estate providers may have traditionally overlooked – and at the same time address some of the biggest concerns facing owners and tenants.
Owning the Digital Environment
Building performance, operational efficiency and tenant satisfaction directly impact asset value, leading owners to ask their property management team questions like:
Where should capital be allocated?
What are the long-term costs and impacts of deferred maintenance?
How can we reduce energy consumption and expenses?
What strategies can we implement to improve tenant satisfaction?
Asset managers can lean on the technology team to provide well-informed recommendations
A strong partnership between technology and asset management takes co-ownership of a building's digital environment by aligning the built and tech space into a cohesive entity. This hands-on, collaborative approach fosters a thorough understanding of asset performance and requirements, and can aid in designing preventative and predictive maintenance programs guided by a rigorous audit process.
At Transwestern, when onboarding a new property, a comprehensive site survey is conducted to catalog and analyze assets and processes. This detailed assessment is critical for revealing issues caused by outdated or siloed infrastructure, efficiency gaps and security vulnerabilities. Documenting the complete scope of building operations in this manner becomes the foundation for optimization strategies.
Because technology evolves rapidly, asset managers can lean on the technology team to provide well-informed recommendations for upgrading or changing digital tools and systems to maximize functionality, increase system reliability and enhance operations. Technology advisors can help clarify what changes to make, which applications to invest in, and how to implement in a manner that mitigates risk and downtime and reduces costs. They are also more knowledgeable in identifying appropriate vendors and negotiating contracts to ensure a property receives products and services that align with its goals and budget.
Safeguarding Client Spaces
Resilient building operations heavily rely on controlling risk by both securing and protecting the physical and digital environments. Investments in subject-matter expertise, industry-leading best practices, and tech-enabled tools and processes reduce exposure to cybercriminals and security breaches – but may come at a cost that some owners are unwilling or unable to make. Regardless of an owner's investment in sophisticated security measures, the property management team must take an active role in safeguarding an asset from internal and external threats.
The property management team must take an active role in safeguarding an asset
Technology management experts support this effort through programmatic services, such as ongoing system monitoring to maintain business continuity, designing specialized security and compliance plans for high-risk activities like data integrations and equipment replacements, and implementing consistent strategies across systems and procedures to strengthen protections and preserve security integrity.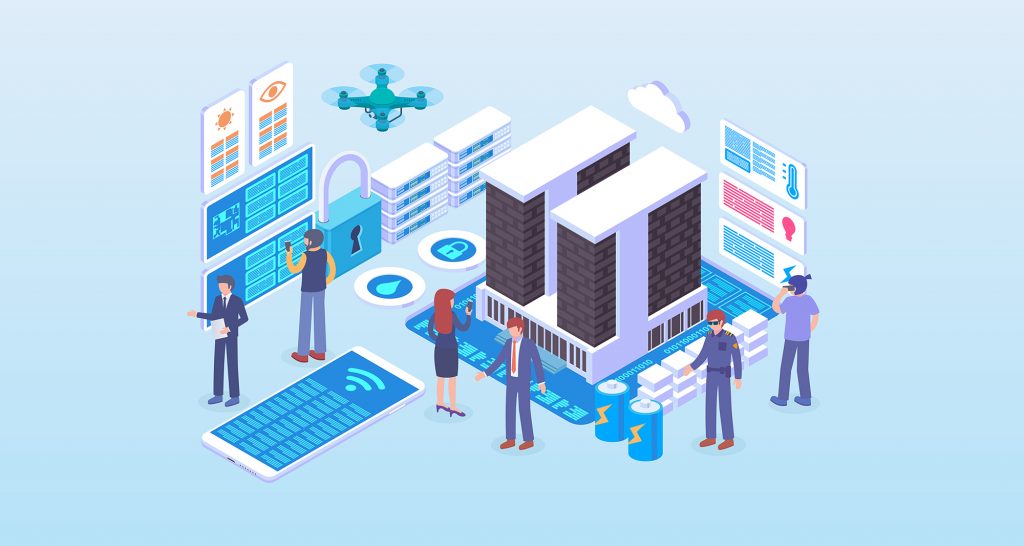 Optimizing the Tenant Experience
We've learned that an onsite, engaged workforce is motivated by amenities and building features that amplify what can be accomplished at home. At the same time, keeping tenants satisfied has become more challenging for owners and property managers as occupant needs and desires constantly evolve. In addition to focusing on shared priorities, like amenities and programming, temperature regulation, fast service response time, and health and safety, asset managers are turning to technology management to deliver an optimized experience to tenants and add value for owners through advanced digital tools.
As companies increasingly seek tech-enabled space, owners are accelerating investments in robust telecom and wireless infrastructure to support productivity and collaboration as well as sensors, automation and remote monitoring to maintain operational efficacy and agility. One example of smart building technology is TranswesternHub, an integrated occupant experience platform, to foster connectivity, transparency and comfort.
Asset managers are turning to technology management to deliver an optimized experience
Tailored to each asset's unique footprint and tenant base, TranswesternHub empowers both owners and building management to deliver a cohesive workplace setting through digitization and on-demand building intelligence. The real-time insights gleaned from tracking energy consumption, equipment performance and maintenance transform asset management from reactive to predictive, allowing owners to make strategic decisions and ensure that dollars spent continue to drive value for tenants.
Delivering Frictionless Service
Asset management and technology teams that partner to provide owners and tenants with holistic, frictionless service give owners an edge. Technology experts guide understanding and informed decision-making on critical infrastructure components, including software and systems, machinery, and networks, firewalls and switches. They also recommend vendors and partners that keep properties running smoothly.
Anchored by trust and quantifiable cost savings, this synergistic approach to technology within an asset or portfolio frees up property management resources to focus on other value-driving activities – and instills confidence that owners are making the right decisions to protect and maximize their investments.
---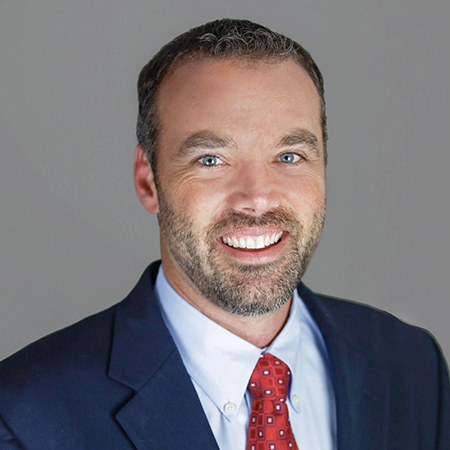 Jason Moersch
Vice President, Technology Services
Under Jason's leadership, Transwestern provides development, implementation and support of IT systems for the firm and its clients. This includes solutions to optimize performance across the firm's managed portfolio, unlocking value for both real estate owners and occupants.