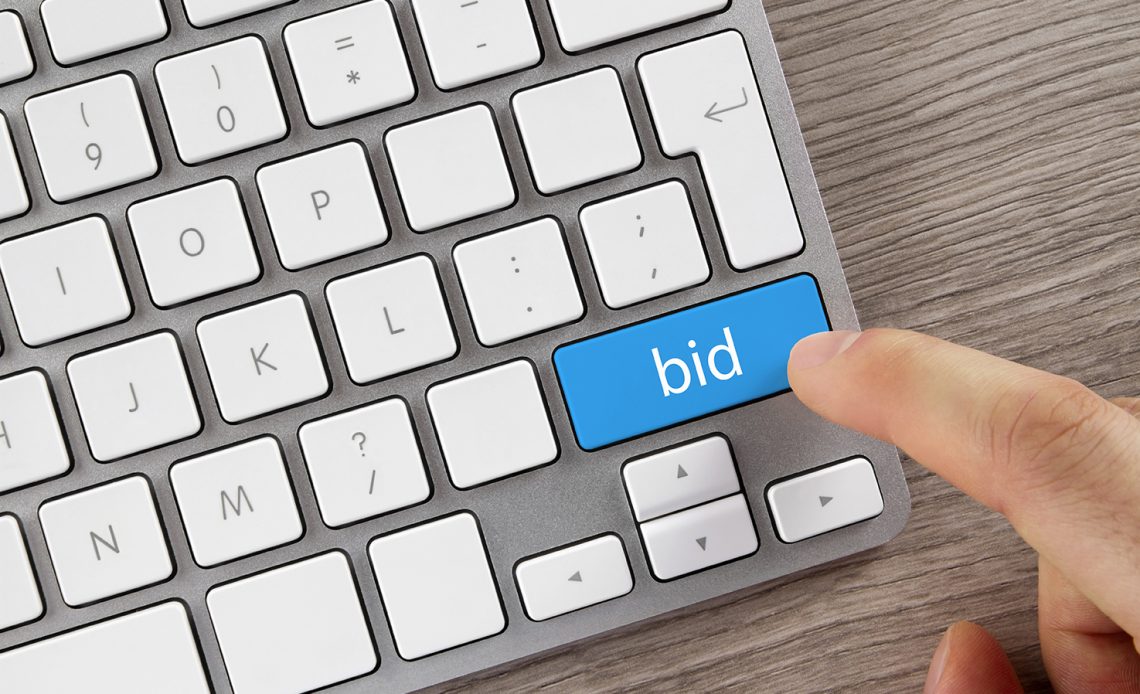 By John Bell
Historically, commercial real estate property sales have relied heavily on in-person interactions, such as on-site tours, inspections and tenant interviews, and countless meetings between sellers, brokers, and prospective buyers. Like many things, the COVID-19 pandemic has changed the way real estate is transacted. As buyers and sellers look to avoid in-person encounters, many are embracing technology to get deals done.
Online sales are shedding the long-held stigma that auction platforms are reserved for distressed properties. The advantages to online commercial property sales, including technology, transparency, quick closings, and the ability to achieve premium pricing­­, are encouraging owners of both performing and distressed assets to transact online.
Technology
Online sales platforms give buyers and sellers the data, insights, and information they need to make informed decisions. For sellers, this means vetted buyer pools composed of additional prospects in more locations worldwide than they can reach on their own.
For buyers, technology makes researching a property nearly as easy as clicking a button. Between 3D renderings, virtual walkthroughs, and high-resolution photos, buyers are becoming more confident in bidding on properties before seeing them in person. Paperless services such as live bidding, online war rooms, and digital contract signing serve to simplify and expedite deal execution.
Transparency
Unlike traditional transactions, online real estate sales offer greater transparency with access to the starting bid and due diligence materials upfront versus after a contract is signed. There are no mysteries, hidden fees, or closed-door negotiations. Having all of the information available from the start gives buyers more control and confidence. The live bid experience allows interested parties to watch pricing change in real-time, so they can make immediate decisions, rather than go through the often-lengthy process of submitting a bid, waiting for a response, revising the bid, and so on.
Quick Closings
There are no hard-and-fast rules to transaction timing. As witnessed last year, any number of unforeseen complications (a pandemic notwithstanding) can delay a closing. Online auction platforms ensure quick, efficient and on-time closings, as deposits are fully at risk before the bid is won. Online transactions generally provide more certainty with compressed timelines established at the beginning.
Premium Pricing
Despite misconceptions to the contrary, online property sales are as likely to meet or exceed pricing expectations as traditional transactions. In some cases, online opportunities reach a broader range of prospects than conventional sales. A deeper pool of interested buyers leads to more bids, which drives up the sales price.
Expert Advice
Technology's increasing role in commercial real estate sales has amplified the importance of broker representation to achieve outlier pricing. Technology has made transacting online more seamless, but selling a property is not as simple as uploading photos and waiting. Whether online or traditional, investment sales transactions require complex financial modeling, market intelligence, qualified prospects, and marketing acumen.
To optimize online property sales transactions, Transwestern approaches them in the same way as traditional sales by providing realistic financial modeling and competitive pricing guidance, conducting in-depth buyer prospecting beyond the online platform's buyer pool, and driving increased interest through multi-channel marketing, such as email, social media, advertising and publicity. Achieving premium pricing is a function of tapping into Transwestern's expanded buyer relationships and combining them with the auction platform investor roster.
Experts predict a surplus of properties will hit the market in the aftermath of the pandemic. While this doesn't necessarily equate to more online transactions, brokers with proven expertise in this area are primed to maximize results through technology-enabled solutions.
---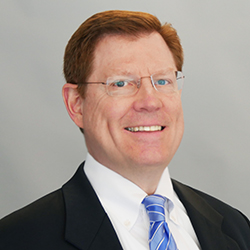 John Bell is a Senior Managing Director in Transwestern's Capital Markets group, specializing in investment sales.