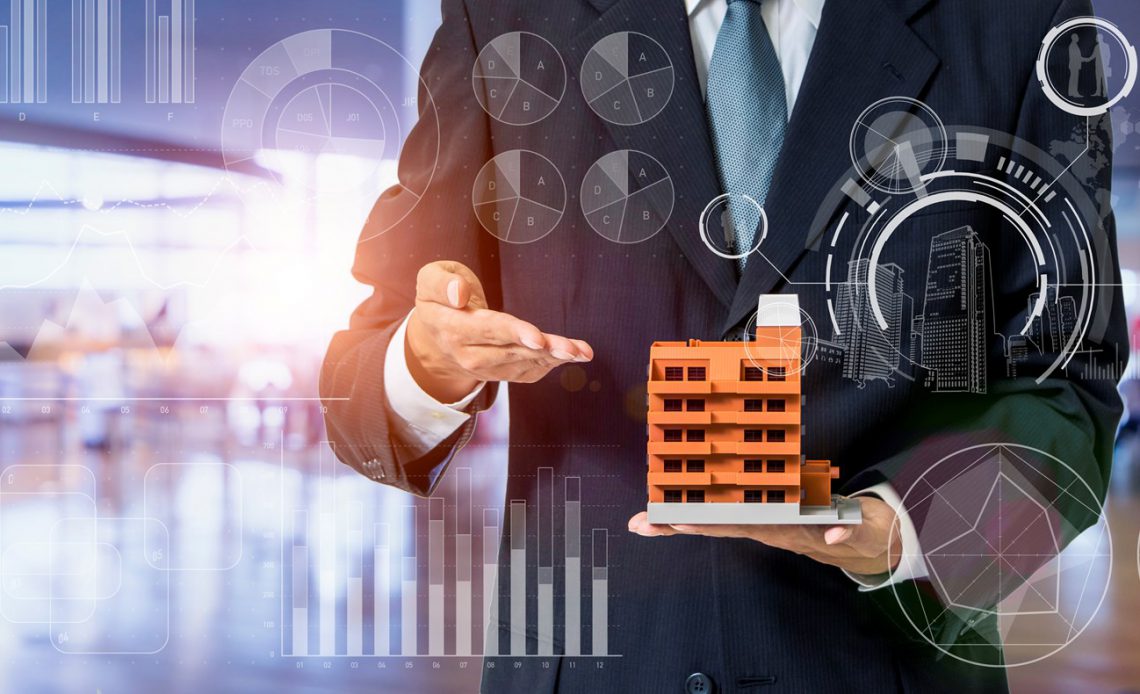 By Alex Noah
As all facets of business become more data driven, commercial real estate is no exception. The industry has evolved so that real estate owners expect actionable insight supported by detailed analysis from their brokerage representatives. The days of relying solely on fresh branding materials are over, and research is required to go far beyond the standard market statistics and comparables. Now deliverables should include calculated research, market outlooks, global trends, and in-depth analysis.
For example, market reports are written on a quarterly basis to show the condition of various property types in a region or market. These reports were previously presented at the end of a quarter for general use and included static information to give a single snapshot impression. Now they incorporate forward-looking insight to provide guidance for decision-makers and support market trends in conjunction with leasing strategies, economic updates, job growth, government or civic initiatives, and more. These enhanced reports are used throughout the quarter to provide customized communications to real estate owners, investors, and occupants.
As the market ebbs and flows, it is important to provide timely information and insight so clients can stay ahead of trends and act quickly as opportunities are discovered. That's why research is incorporated into offering memorandums, broker opinions of value, and other client deliverables at the beginning of the relationship.
Commercial real estate research aids in executing transactions by providing market data and comps, and it can give direction on where opportunities and risks may lie. But it goes even further with data supporting which amenities are appropriate for properties, construction cost trends, and strategies for successful tenant retention through community initiatives and programming. When exploring relocations, companies can use detailed labor analytics to compare the impact of certain sites on employee commute, life balance, and access to skilled labor.
Sophisticated teams can bring data to life through geographic information system (GIS) mapping, illustrating the movement of companies or people over time. By organizing information into visualizations, GIS provides an observable representation of historical data that can advise on future trends and opportunities.
The importance and accessibility of data will not be diminished. Therefore, simply having the data is not enough. Real estate advisers must evaluate multiple data points to form a comprehensive view of the market. The key to deriving value from that information is the ability to understand and organize that data to distill trends and translate that into potential outcomes for real estate owners and occupiers.
---
Alex Noah serves as Marketing & Research Associate for the Southeast Region, where she assists with property marketing and analytics.