Capital, Construction & Other Considerations for Life Sciences Real Estate
by Peter Conte
Senior Vice President, Laboratory + Life Sciences
---
Venture capital flowing into the life sciences sector has slowed in 2022 from its blistering pace in 2021, according to data provided by Pitchbook, yet high levels of enthusiasm for the growth of life sciences persist. Beyond borders: EY biotechnology report 2022 reveals that since 2016, the industry's revenues have increased 55%, market capitalization has grown 84% and financing levels have skyrocketed 116%.
These are staggering figures, with cascading effects across commercial real estate, as more investors look for ways to enter the market and more users hunt for suitable space to support their initiatives.
But life sciences is unlike any other real estate product: Due to the complexities of occupiers' operations and the demands of complying with strict regulations, the challenges faced by other industry types are magnified in life sciences. It's vital for stakeholders to understand them.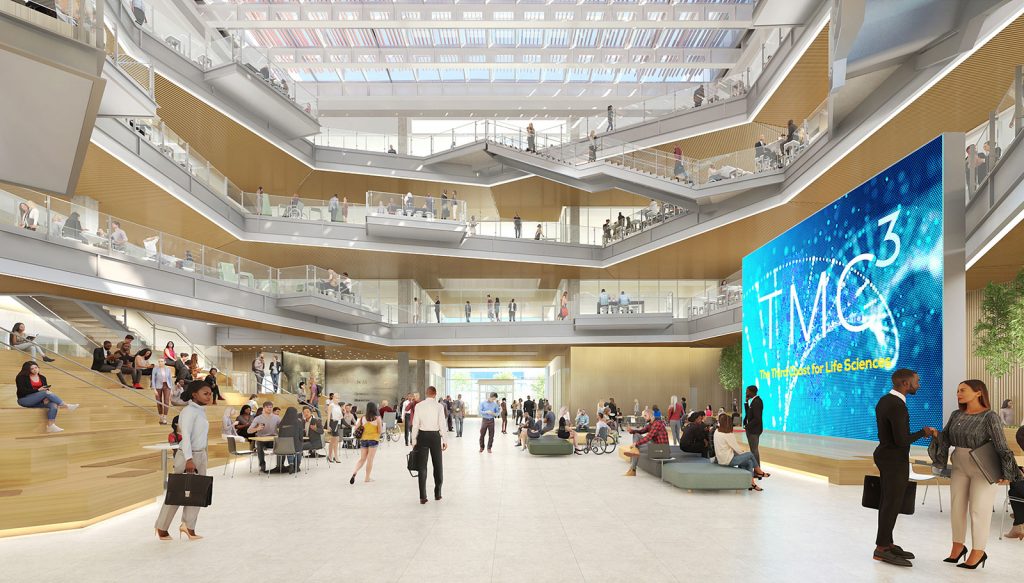 Purpose-Built vs. Adaptive Reuse
Designing for life sciences from the ground up ensures the space incorporates elements specific to the tenant's purpose and infrastructure requirements, such as advanced mechanical, electrical and plumbing (MEP); higher floor-to-ceiling heights; stronger floor load capacity; increased HVAC; vibration attenuation; and redundant emergency power, among others.
Strategically located developments like TMC3, a 37-acre biomedical research hub in Houston, a speculative 390,000-square-foot biomanufacturing project, Axiom Point, in Vacaville, California, and the 250,000-square-foot EvolutionLabs at Washingtonian within Maryland's Montgomery County life sciences corridor, demonstrate the desire and demand for purpose-built facilities.
Repositioning office, retail or industrial space through adaptive reuse has also proven successful, especially in the land-constrained markets of Atlanta, Boston and San Diego. For example, The Center for Global Health Innovation is launching a global health innovation district within an existing office tower in downtown Atlanta, BioCube offers plug-and-play wet lab and work spaces in San Jose, California, and Ilume Innovation Center in Scottsdale, Arizona, features Class A lab and office space for GMP manufacturing and research.
In many cases, repurposing an existing asset can provide a quicker pathway to occupancy; however, an existing building rarely makes for perfect reuse – the process of adding or re-adapting for the infrastructure requirements described above becomes even more complicated in an existing facility.
The market has learned that the myriad challenges of reuse are not necessarily easier or cheaper to overcome. To understand the distinct divide between which buildings will work and which won't, investors and buyers are engaging life science real estate specialists and spending more time analyzing the various options.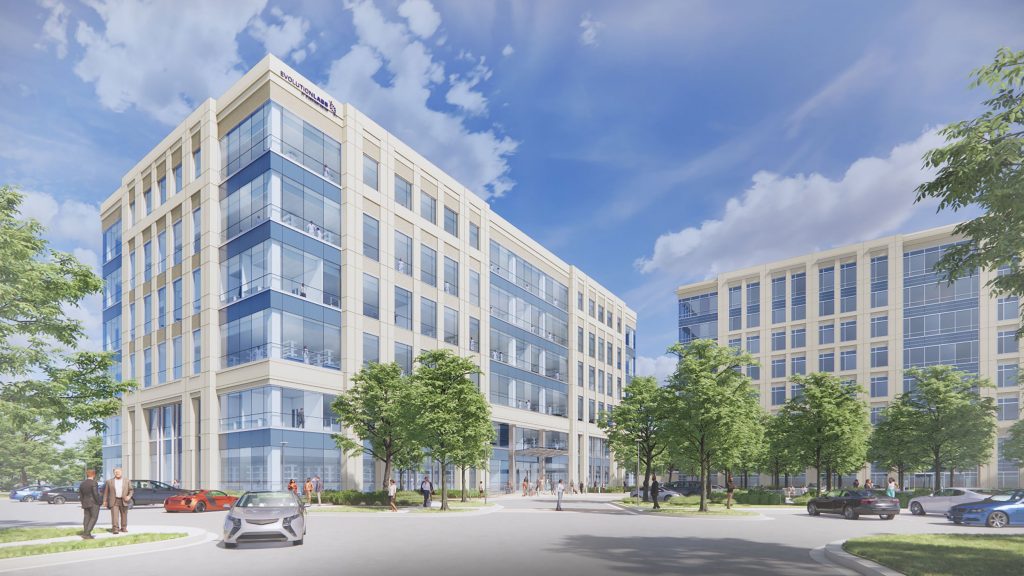 Rising Construction Costs
Ballooning construction costs have created a higher barrier of entry for developers, investors and tenants. Even in a "normal" economic environment, construction costs for life sciences spaces are 20-40% higher than other basic product groups and growing 30% year-over-year. The price of copper, an important component of electric and a major antibacterial material, has increased by a whopping 40% in this timeframe, lumber by almost 80%, concrete 18%, and the cost of air handling units has nearly doubled.
Today, the price and sourcing of materials, supply chain disruptions, worker shortages, inflation, and recession fears are forcing stakeholders to find efficiencies wherever possible and make hard decisions on whether to restructure deals financially or change facility plans. These shifts can also add time to permitting and certification, further delaying the construction process.
As of the second quarter of 2022, San Francisco's Bay Area has 18 million square feet of life sciences development in the pipeline, with only 4 million square feet under construction, leaving 14 million square feet in a state of uncertainty. Some projects have paused entirely due to funding, while others are weighing alternative scenarios to get projects off the ground, such as cutting out some infrastructure capabilities or shifting buildout to the end user.
Occupiers are investigating new sources of supplies and energy, like using solar for backup power. And making significant design changes, including only building out half of a project at a time.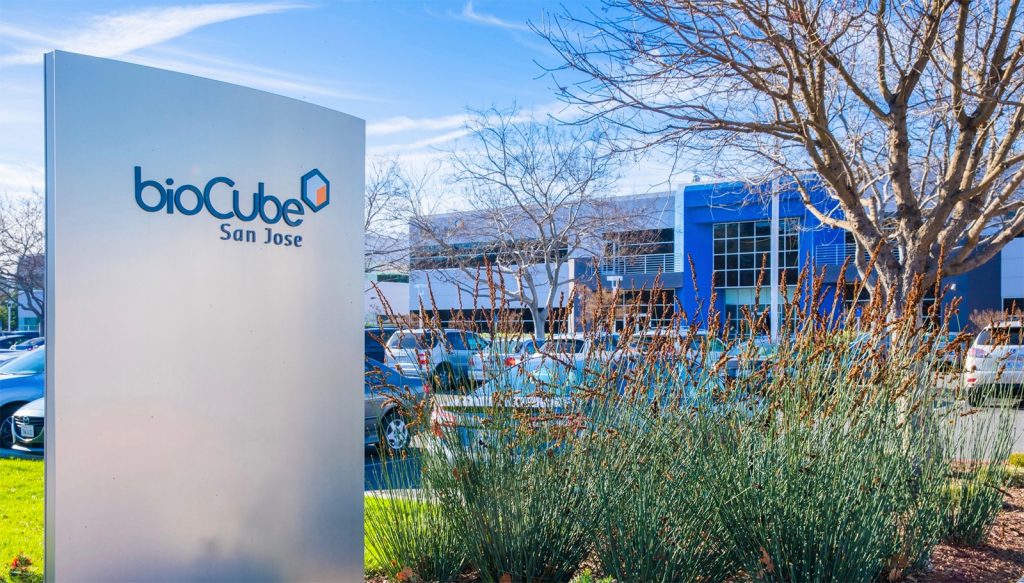 Stepping Outside the Primary Market
Like other industries, access to a highly skilled labor force and the ability to provide employees with an amenity-rich environment drive site selection. Yet, primary U.S. life sciences hubs are financially or logistically unattainable for many companies.
Streamlining business operations and utilizing secondary and tertiary markets, may offer solutions. Additionally, though the historic evolution of life sciences was through tight ecosystems centered on higher education campuses, many large groups, such as Mayo Clinic, Johnson & Johnson and Genetech, are spreading out their operations through a hub-and-spoke model to accommodate operational needs and talent recruitment.
For example, R&D could operate out of a primary or urban market near major research universities and top talent. A suburban office park could attract technicians for tissue and blood analytics, and bioprocessing and manufacturing could be placed in a tertiary location or even (potentially) another country.
A Constant Evolution
Because real estate in the life sciences sector presents unique challenges not found in other property types – power and sterility redundancy, for example – refined asset services are in demand, including auditing, emergency preparedness, redundancy and prioritizing advanced property management training to optimize operations and mitigate risks.
At the same time, the industry is evolving quickly, and time is money. A team that understands the regulatory environment, technological demands, workforce expectations and financial considerations both investors and users face aids in securing optimal life sciences space that is in line with financial expectations.
While we hope to see conditions level out over the next 6 to 12 months, to design efficient and sound strategies, investors and users need to know how the logistical and economic environment impacts the result. Investing the upfront time and resources to conduct deep analyses and build contingencies to mitigate complexity will help keep projects from stalling completely when challenges arise.
---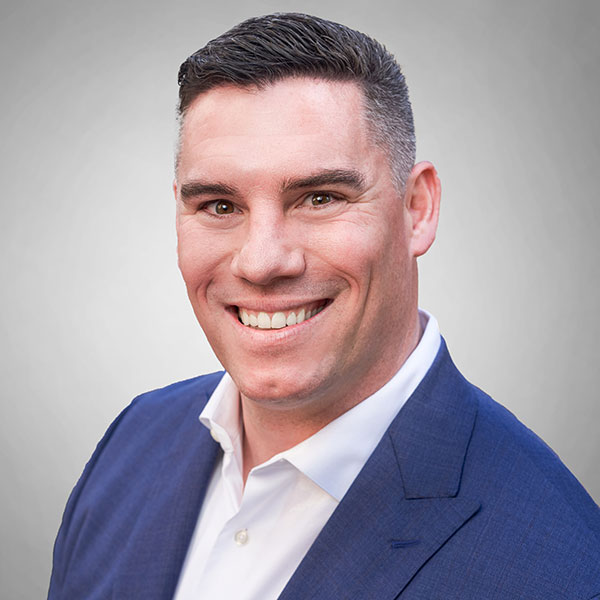 Peter Conte, Senior Vice President, LEED AP, leads Transwestern's national Laboratory and Life Sciences group, bringing years of professional lab experience with the USDA and public/private cancer research departments before working in commercial real estate.