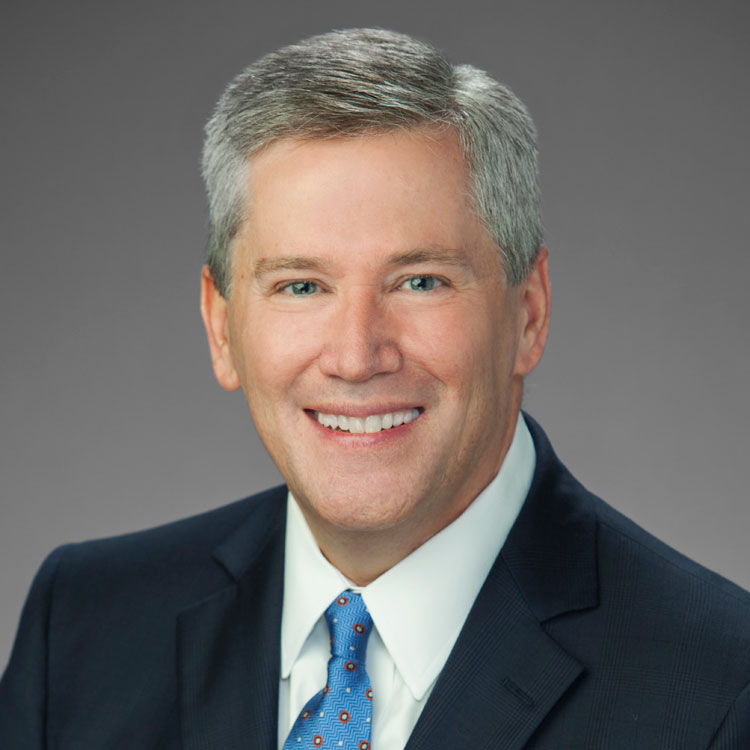 Steve Harding
Chief Financial Officer
Transwestern
---
It's a curious phenomenon that when you put a name to something, it garners more attention. Initiatives rooted in corporate social responsibility have been underway for decades, yet the term ESG and its associated criteria were not formally articulated until the 2000s. Since then, Environmental, Social and Governance measures have become increasingly important in the evaluation of a company – and a demonstrated, transparent commitment to these principles has the power to increase organizational value. No longer does ESG need to be explained to clients and investors; it is understood and expected.
Balancing immediate business needs, such as those introduced by the pandemic, with the long-term benefits of ESG can be challenging. But it is essential. In doing so, an organization sets forth a vision, establishes metrics for success, and demands continued improvement – all practices advocated by forward-thinking organizations. Whether mandatory or voluntary, ESG disclosure focuses the lens by increasing transparency and providing internal and external stakeholders context for decision making.
For Transwestern, ESG helps us identify risks and opportunities as well as communicate our culture and purpose to clients, partners and team members. That may be through new sustainability initiatives, efforts to enhance diversity, equity and inclusion, or the creation of programs and resources that ensure detailed compliance reporting across our managed portfolio. ESG is a pathway to become measurably better at what we do – as individuals, as organizations, as communities – and we appreciate the chance to tell our story.
The journey continues.