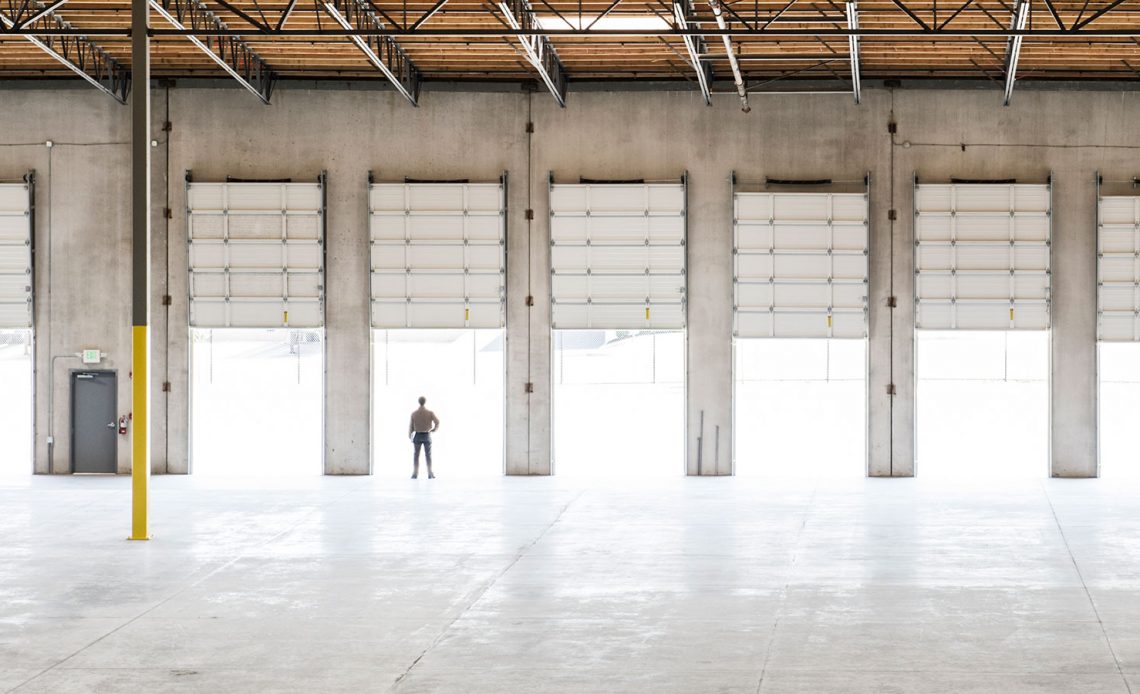 ---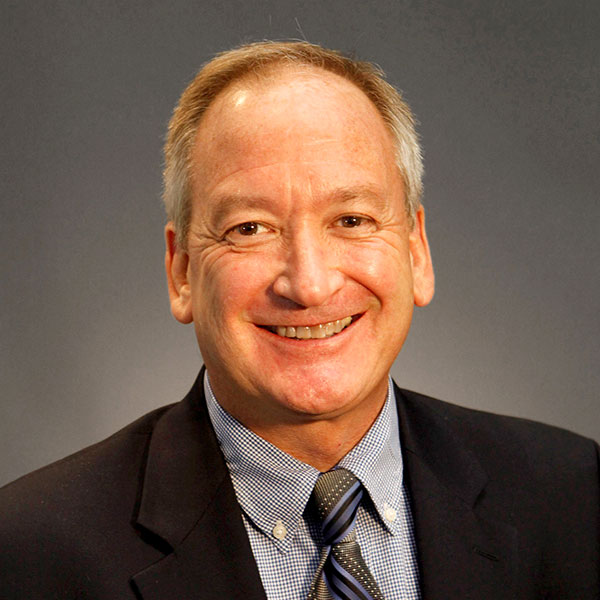 Brian Banaszynski
Regional Partner, Northeast
Transwestern Development Company
---
More than three decades ago, the film Field of Dreams taught us something about passion. The catchphrase "if you build it, they will come" is one of the most quoted movie lines of all time, but for years has been chided as a misguided approach to business. Yet, if you take into account the insight that motivated Kevin Costner's character, the expression holds some truth.
What insight can fuel smart business decisions in today's environment? When it comes to industrial real estate, several factors guide our decision-making and influence how we advise our clients.
Geography. The ring around major industrial markets has grown larger, and the distinction between primary and secondary markets is blurring. The characteristics by which an industrial play is measured today are much different than even a few years ago due to the acceleration of ecommerce by COVID-19.
Transwestern Development Company's (TDC) activities in the Northeast underscore the evolving perspective on geography. The firm currently has approximately 10 million square feet of warehouse and distribution space under contract, in the approval stage, or being built in the region. Some opportunities are in the most popular industrial corridors, such as a 16-acre site in New Jersey's Middlesex County, ideally situated between New York and Philadelphia along I-287. This 300,000-square-foot speculative industrial project – Piscataway Logistics Center – will be complete in the fall and has been fully leased to General Plumbing Supply.
Trends have also supported TDC's decision to expand into northwest Pennsylvania, and nearly half of the space the firm currently has underway in the Northeast comprises speculative projects well beyond the Lehigh Valley, including 750,000 square feet in Newville, 750,000 square feet in Jessup, and 500,000 square feet in Hamburg. Low vacancy for state-of-the-art facilities shows no signs of abating. Today, on average, 50% of modern industrial space nationally is leased before it is complete, even outside the core markets, providing the confidence to invest for what's coming next.
Analytics. Local market knowledge is valuable, as is understanding how conditions align with or undermine a business strategy. For example, the world's best industrial facility will not appeal to investors or logistics operators if the market cannot support the labor needs. An in-depth analysis that examines demographics like workforce skills and average wages is critical. As a result of the pandemic, current and future population estimates have shifted in many regions of the country, which could affect competition for labor.
In some markets, we know barriers to entry will just keep getting higher. In addition to labor availability, companies looking to tightening supply chains should weigh customer needs and delivery timeframes against transportation costs, which can be highly variable. For the past several years, the logistics sector has benefited from very low fuel prices. Future decisions should be supported by data that is examined in the context of national – and even global – economic trends.
Equally important to consider is the local, regional and state business climate. Striving to create a relationship that reflects positively on all parties requires a dedicated focus – and sometimes a bit more time – but can be foundational to future success.
Innovation. Since the 1990s, when ecommerce really began to take off, we've learned quite a bit about how industrial real estate assets can best support logistics operations. For example, bigger does not always mean better. Remediation may or may not be achievable. And being next to a port does not necessarily mean lower transportation costs. In short, there is not one magic formula for supply chain optimization. Just as every company's needs are unique, so is every industrial decision, whether it be the size of a new warehouse or how to maximize a distribution network throughout the U.S.
It's no secret that thinking differently than your competitors is a strategic advantage – one that may require more creativity, problem-solving and time on the front end, but will pay off many times over. In the case of the Piscataway Logistics Center, a lack of large-scale, infill sites in New Jersey prompted TDC to pursue a different tack – acquiring an older, existing building after penciling out the advantages of raising the roof and completely upgrading the facility to meet modern standards. TDC then added a second building on the site. The specifications for both properties are similar and were highly attractive to tenants in the market.

This type of approach is not unique to the Northeast. In the most popular industrial markets nationally, as well as secondary markets that are quickly gaining ground, thinking beyond the obvious to put together a winning solution will be what owners and occupiers require to succeed in a highly competitive environment. Equally important, it calls upon the adaptability that, after the past year, has never been more highly valued. Because passion, fueled by insight, ultimately leads to success – and in this case validates the famous sentiment, "if you build it, they will come." For more on the U.S. industrial market, download Transwestern's 1Q21 National Industrial Market report.