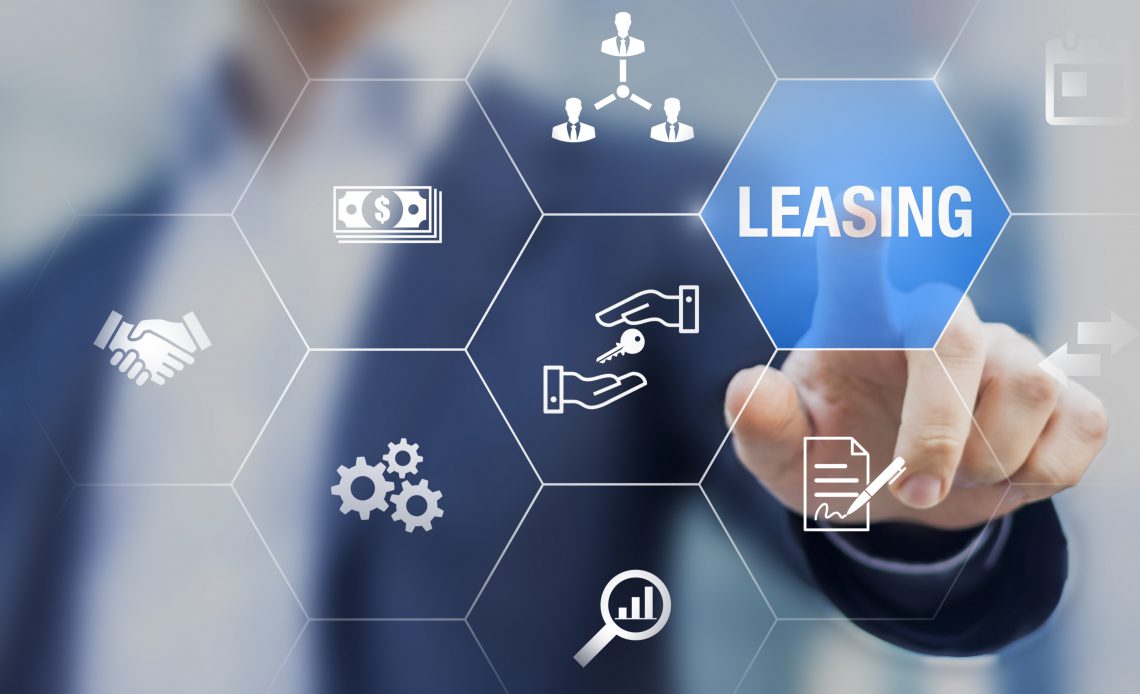 By Will Frankum
Commercial property owners are faced with the challenge of adapting amenities to support collaboration, enhanced sanitation and social distancing, all while increasing occupancy. As businesses evaluate their real estate needs, one strategy for office landlords to consider is to create a flexible lease program as an alternative to both traditional office and coworking spaces.
Right now, companies want flexibility. They need space designed to accommodate their individual needs, allowing the business to expand or contract as their circumstances change. For these reasons, short-term lease options and turnkey convenience provided by coworking spaces are attractive, neither of which is typically available at traditional office buildings.
Despite the flexibility and amenities, workers are understandably reticent about returning to shared workspaces due to health and wellness concerns. They are also less eager to return to large office environments where they will encounter more people and potentially more safety hazards. Through flexible leasing programs, landlords have an opportunity to solve both problems by offering a private office setting with the same benefits and flexibility as coworking spaces.
The "Go Suites" flexible leasing program at Atlanta Financial Center does just that. Go Suites are private office spaces with smaller square footage requirements, flexible lease terms and lower capital commitments than traditional offices. Located on the first floor and mezzanine level of Atlanta Financial Center, Go Suites range in size from 300 to 7,000 square feet with a minimum lease term of one month. In addition to a private office, tenants have access to the building's full suite of amenities and, of course, the prestige that comes from sharing the address of one of Atlanta's most recognizable office buildings.
Flexible office leasing programs like Go Suites provide businesses with an easier way to enter a new market or establish satellite locations for individual teams or service lines. These satellites are valuable for reducing commuting time and lowering employee density at a single office. In large office buildings such as Atlanta Financial Center, flexible leasing programs offer a growth path to move into bigger space within the building. Expanding in the same building makes for a smoother transition for employees and less downtime resulting from relocation. It also potentially saves money on moving expenses.
While turning over space as frequently as monthly can be challenging, a flexible leasing program can be implemented in virtually any type of office building. Vacancies that don't generate as much interest due to their existing conditions, design limitations or less desirable locations within a building are viable options for flexible leasing. Offices with direct parking access are particularly appealing right now because they eliminate the need for tenants to use elevators.
When coworking spaces hit the office landscape, users were eager to share every aspect of a workspace environment if it meant less money and commitment. The trend that moved workers closer together in smaller quarters is shift following the COVID-19 pandemic and onset of social distancing. However, startups, small businesses and growing companies will still gravitate toward opportunities that support flexible, cost-saving leasing solutions.
Will Frankum is a Vice President responsible for marketing and leasing office buildings throughout Atlanta, including high-rise towers, mid-rise buildings, low rise business parks, and build-to-suit developments.