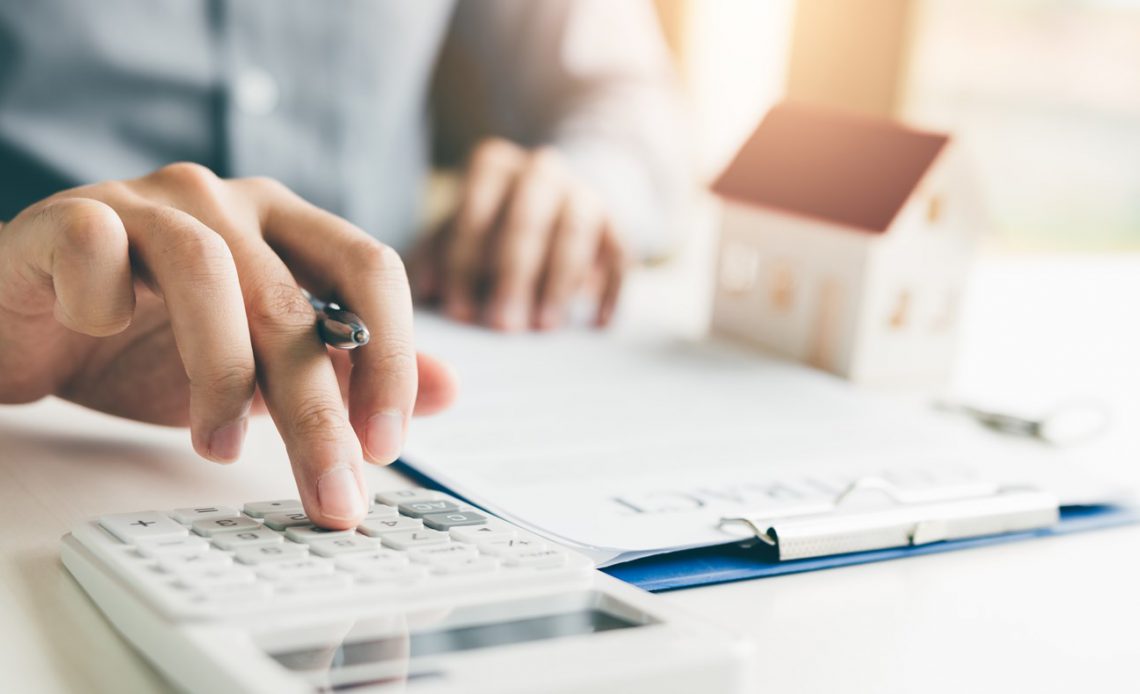 By Nicole Audette
Commercial property management teams require administrative assistants that possess the organizational skills and aptitude to handle the daily demands of a fast-paced real estate sector. Once a role that revolved around unskilled office tasks, today's admins perform a variety of advanced duties that often position them for a future assistant manager career.
Evolving Roles in Property Management Leadership
Rather than simply running a building and improving tenant satisfaction, commercial property managers are responsible for an increasingly demanding role. With today's owners having more stringent reporting requirements, current performance expectations can include detailed tracking of relevant financial information. If the property ownership is a REIT or group of investors, they may push property managers to strive for efficiently improving the bottom line.
Administrative assistants help meet those evolving goals and expectations by providing quality customer service skills and organizational abilities. With job requirements ranging from entry-level to specialized, finding the right admin can be difficult. Most property managers look for applicants who are both sharp on their feet and display strong "soft skills" in the workplace, such as communication, adaptability, problem-solving and time management. Prior accounting and business training experience is a plus, as payables, receivables and working with vendors are a regular part of an admin's daily schedule.
The Track to Advancement
To get started on the path to advancement within property management, skilled admins are typically paired with an experienced team member. The mentorship would facilitate a fast track to learning important terminology and various software, with the end goal of becoming knowledgeable in building operations and property management responsibilities.
At Transwestern, admins can begin to take advantage of training early in their career through the company's many educational resources. The firm's established property management and information technology leaders host monthly training webinars spanning from lease administration and property management processes to IT essentials and accounting, allowing for both new and current Transwestern members to refresh their skillset.
The Transwestern Experience is the firm's innovative quality service approach that reflects the company's unique, entrepreneurial culture. Accompanied by an annual training session, administrators can learn alongside other commercial real estate service lines on how to implement elevated service delivery and operational excellence into their daily routine.
On the path to advancement, administrators are also encouraged to familiarize themselves with their local real estate network through different membership organizations like Building Owners and Managers Association International (BOMA) and the Institute Of Real Estate Management (IREM). Many chapters offer different networking events, training sessions, and certification courses to help fast track administrative career objectives, as well as provide exposure to different paths of commercial property management.
Starting as an administrative assistant is an excellent way to begin a highly satisfying career in property management, with the potential to expand on professional skillset and income. As the commercial real estate industry evolves, an administrative role is a great way to explore the different aspects of the business while building a transferable and multifaceted skillset for the future.
---
Nicole Audette oversees Asset Services for Transwestern's Los Angeles market, a portfolio consisting of 5.5 million square feet including office, retail and industrial properties.