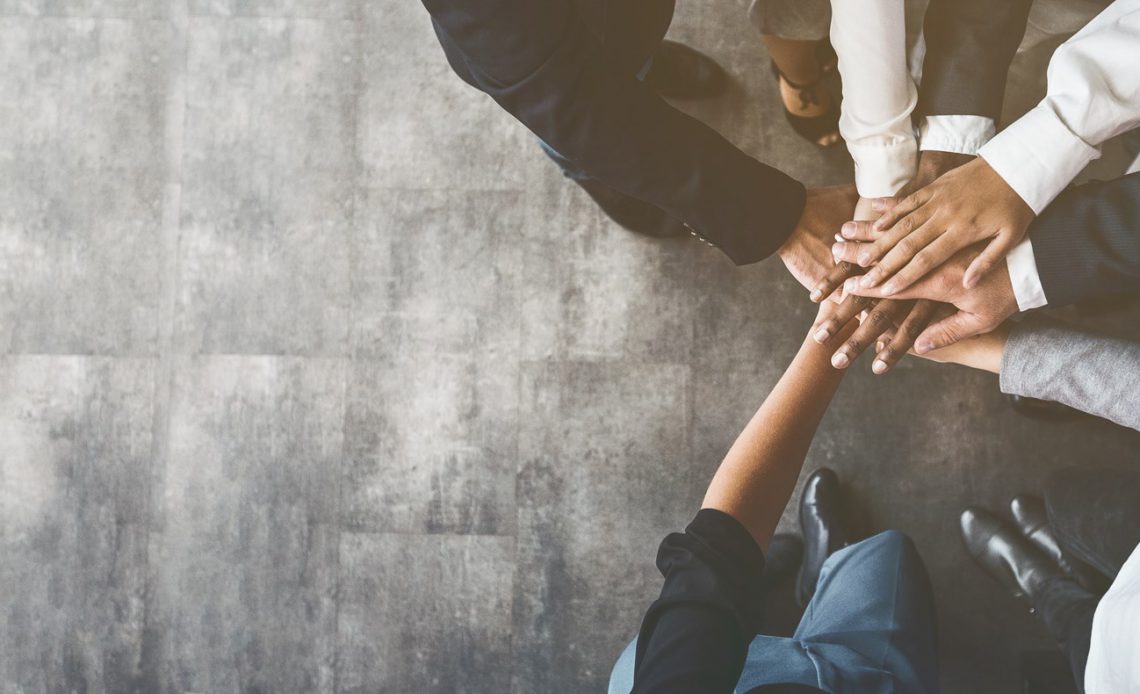 By Andi Lopez
Property management is a term that has evolved to take on a whole new meaning, reflected in the broader name of Asset Services. What was once viewed as a profession in which a team was put in place to care for a building (i.e., what took place in and outside four walls) is now a profession where the team's contributions, relationships, knowledge and leadership drive value enhancement. And while many teams can check the boxes required of any property management firm, the ability to go above and beyond is determined by the people that are put in place.
Specifically, this means how you attract, retain and reward your team. A great deal of research, time and energy has been devoted to the wants and needs of the current workforce, and guidance on how to best build a team has flooded the media. Although fascination with the millennial generation seems to have subsided, that discussion has forever changed the conversation among employers and managers on how to build the best teams.
What we know for certain is that it takes incentives that go beyond economic rewards to make this happen. Employees seek work-life balance and, in fact, will work harder and be more available when provided flexibility. Employees also yearn to be part of something bigger, where their attributes are recognized and rewarded. Company awards and recognition programs have grown in popularity, yet it goes beyond that. Teams need to feel a sense of connection to each other, the asset and tenants they serve, and of course their client, so that work is not simply a job but rather a place where individuals are empowered to make a difference.
With the right people in place, the ability to form critical relationships with the client, tenants and even the community can be cultivated and used to enhance the tenant experience and overall asset performance. The more an Asset Services team can bring value to the tenant – for example, by hosting events with city leaders, working closely with the municipality, or providing guidance to resolve issues that fall within a tenant's realm of responsibility at their building – the more likely the tenant will feel a sense of connectivity to the asset. Long-term retention of tenants is due in large part to the experience they have each and every day they come to work. Successful Asset Services teams learn the requirements of each tenant, make sure to evaluate and re-evaluate often, and understand the importance of this relationship. Additionally, fostering connections among the various tenants within an asset can also boost satisfaction and retention rates.
Trends in this industry will continue to evolve, amenitization will continue to have a significant impact on a company's decision to locate in a building, and overall location considerations such as transportation availability will continue to be evaluated. However, what will not change, and what will serve as the foundation of future success, is how Asset Services teams are built to excel. This includes how they cultivate and maintain strong relationships while creating a memorable experience every time someone walks into the building.
---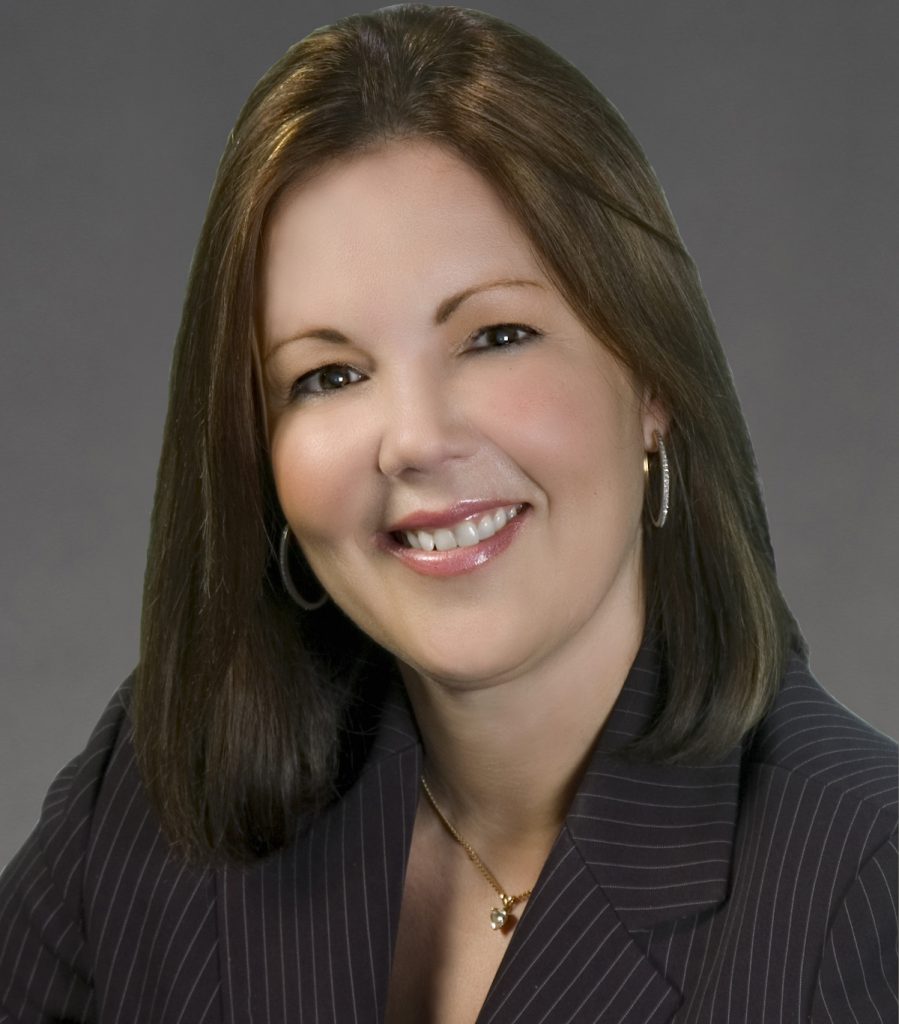 Andi Lopez serves as Managing Senior Vice President of Asset Services, overseeing all aspects of property management, engineering, operations, construction, budgeting and accounting/reporting services in Florida.